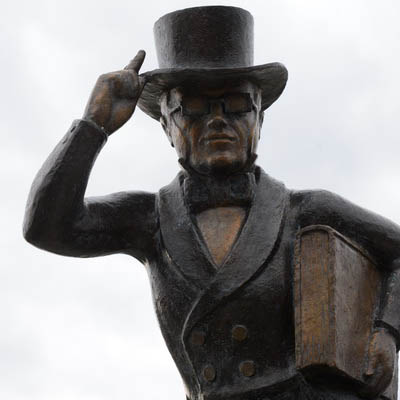 An Inclusive Campus Experience
Washburn is committed to cultivating an inclusive learning, living, and working community, facilitating the success of all people, and supporting all individuals. An inclusive community values diversity in culture, socio-economic status, race, ethnicity, nationality, place of origin, language, ability, gender identity, gender expression, sexual orientation, religious and non-religious identity, political and social ideology, family background, veteran status, and age, as well as the intersections of these identities. The University strives to provide opportunities for its members to reflect upon their own perspectives while examining the perspectives of others, resulting in a culture of empathy and respect for all.
Tilford Conference
Scheduled for October 6–7, 2022 on the campus of Washburn University, the Michael Tilford Conference provides an opportunity for faculty, staff, and administrators at the Kansas Board of Regents' institutions to approach diversity in higher education by examining the challenges and opportunities in Kansas.
Inclusive Teaching and Learning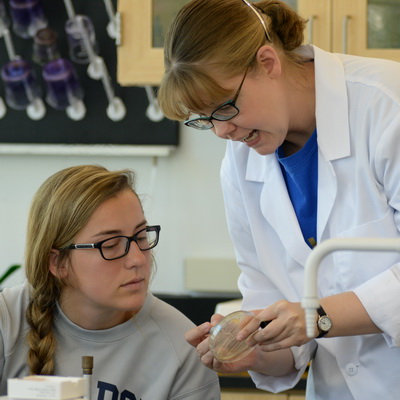 Inclusive Teaching and Learning
The Center for Teaching Excellence and Learning (CTEL) and the Academic Diversity and Inclusion Committee work to create an inclusive academic community at Washburn.
Inclusive Teaching and Learning
The Center for Teaching Excellence and Learning (CTEL) and the Academic Diversity and Inclusion Committee work to create an inclusive academic community at Washburn.
Office of Diversity & Inclusion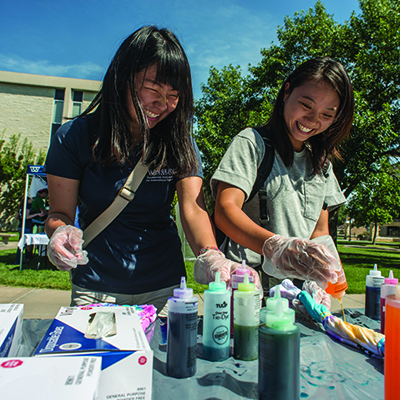 Office of Diversity and Inclusion
The Office of University Diversity and Inclusion collaborates with campus and community organizations to develop, promote and host co-curricular programs and activities.  Diversity and Inclusion programs promote a culture of inclusion and demonstrate the University's commitment to equity and diversity.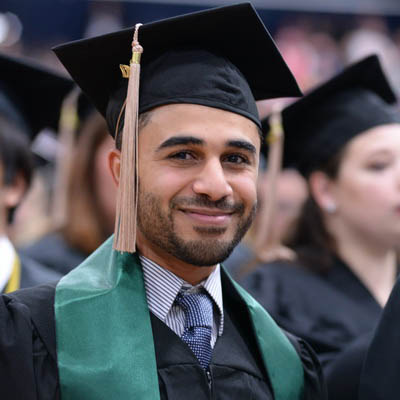 Latin American, Caribbean, and Latino/a Studies
This minor is built around the idea that broader understanding of the issues that face Latin America, the Caribbean and the Latino/a population today is crucial in the global community.
African American and African Diaspora Studies
The (AAADS) minor is critical race theory, in particular the premise that the construction of race and ethnicity is linked to systems of power and privilege influenced by social, historical and cultural processes.
Women's and Gender Studies
The Women's and Gender Studies minor is an interdisciplinary program devoted to encouraging research on women and gender.
International Programs
The Office of International Programs leads and coordinates the institution's effort to provide a level of global competence commensurate with the needs of students, faculty, and staff.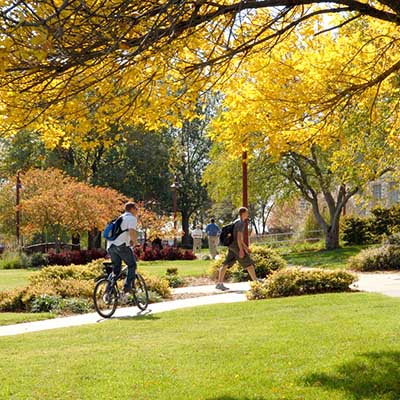 View a list of courses offered each semester that increase awareness of diversity, equity, and social justice issues both domestically and globally.
Faculty and Staff Affinity Groups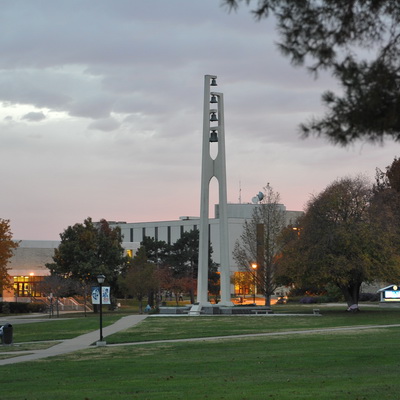 Affinity Groups List
Affinity groups are composed of people with a common purpose, outlook, social characteristic, or interest. These groups provide opportunities for networking, collaboration, engagement, support, and/or broadening of inclusivity and cultural awareness. All faculty and staff members of the WU community are welcome to join these groups.
Contact diversity.inclusion@washburn.edu for more information.
Affinity Groups Form
Affinity groups application form.
Campus Climate Reporting Process
If you witness or experience conduct that discriminates, stereotypes, marginalizes, excludes, harasses or harms anyone in our community based on race, color, religion, age, national origin, ancestry, disability, sex, sexual orientation, gender identity, genetic information, veteran status, or marital or parental status please report it to the University. After you submit a report, you will be contacted by a member of the Campus Climate Team within 48 hours.
Nonlegal/Preferred Names at Washburn
Washburn recognizes that the ability to use a name in some instances that is not necessarily one's legal name is important to many individuals.
Resources and Initiatives
Below are links to resources intended to foster diversity, inclusion, and equity at Washburn and in the Topeka community. 
GET IN TOUCH
WITH University Diversity and Inclusion
Location
Morgan Hall
Room 105

Hours
Monday - Friday, 8am - 5 pm
(After 5pm by appointment)