The world is your classroom.
In BU 406/698, the International Business and Entrepreneurial Experience, the world is your classroom.  The course offers a unique international course that combines a hands-on business education with a multicultural study abroad experience.  Washburn students work in teams with students in Asia and Europe to solve business problems for companies in the U.S. and overseas.  The course offers an Asian experience and a European experience.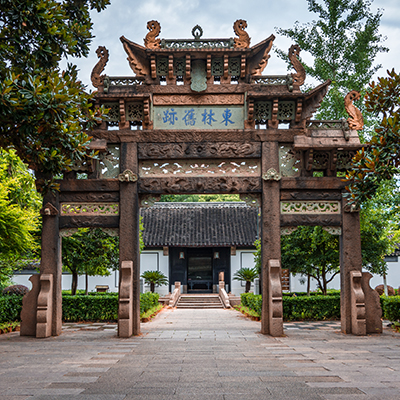 Asian Experience
Washburn students work in teams with Chinese students from Wuhan University of Science and Technology (WUST) and Belgian students from the University College PXL Limburg in Hasselt.  Via Skype and other forms of social media, the mixed teams of students conduct research, gather information and analyze a Chinese company.  In May, the Washburn and Belgian students travel to China and the entire group presents their findings to the client.  While in Asia, the students gain exceptional cultural and business experience by traveling to Shanghai, Beijing, Xian, Macao and Hong Kong, visiting cultural sites and meeting with Chinese businesses.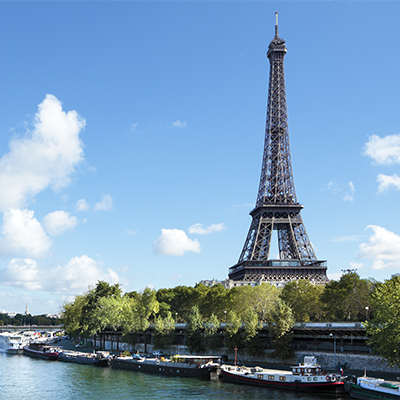 European Experience
Washburn partners with University College in Leuven, in Belgium, a Catholic university.  A mixed American-Belgian team works in parallel for two companies – Hill's Pet Nutrition in Topeka and ACE Packaging Company in Leuven, Belgium.  The teams initially work together via social media.  In March, the Belgian students travel to Topeka and collaborate with Washburn students to solve a problem defined by Hill's.  The group works onsite at Hill's corporate headquarters in Topeka.  The CEO and executive team meet with the students and explain the business issue in great detail.
When the Belgian students return home, they continue to work with Washburn students to finalize the Hill's project and make a joint presentation to the company's executive team.  In parallel, the Washburn and Belgian students start working on the project for ACE.  Washburn students travel to Belgium in June where they finalize work for ACE and present their findings to an audience of instructors, students and local businesses.  The course has a cultural/business component with visits to Brussels, Bruges, Ghent, Bastogne, Antwerp (in Belgium), Luxembourg, and the Loire Valley and Paris in France.
---
For more information and to enroll in BU 406 International Business and Entrepreneurial Experience, contact Dr. Michael Stoica at 785-670-1592; michael.stoica@washburn.edu.