Why study Forensic Biology at Washburn?
Washburn's Forensic Biology program is the first of its kind in Kansas. In this hands-on program you'll learn to use the power of science to understand evidence through a combination of laboratory skill-building and rigorous course work in biology, chemistry, criminal justice, genetics, and more. Because the Kansas Bureau of Investigation (KBI) Forensic Science Center is right on campus, you'll also have access to state-of-the-industry laboratory equipment, and opportunities including internships.

Career Forecast

 

Bright Outlook

.

Average Salary

 

$60,590

on campus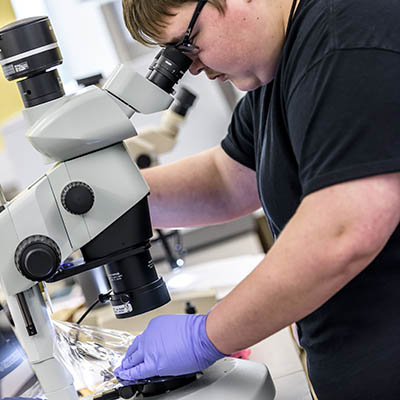 What sets Forensic Biology at Washburn apart?
Learn with professionals in the field – in the classroom and at the Kansas Bureau of Investigations Forensic Science Center lab.
Be part of the first program of its kind in Kansas and learn with professors, not graduate students.
Biology Department Scholarships are available to incoming and returning majors.
Find your people on campus with one of four biology student clubs and the Forensic Science Club.
Graduate with research experience guided by faculty mentor Dr. Joshua Smith, which could lead to a conference presentation or publication.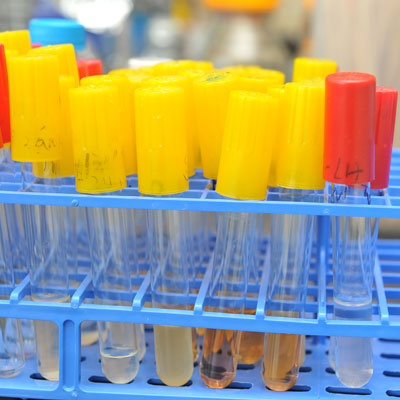 Admissions scholarships
Washburn University offers generous scholarships based on your interests, career aspirations, community service and academic success.
Biology department scholarships
The Department of Biology offers a variety of scholarships based on academic performance and career pursuits. New and transfer students are eligible. Applications are due early in the spring.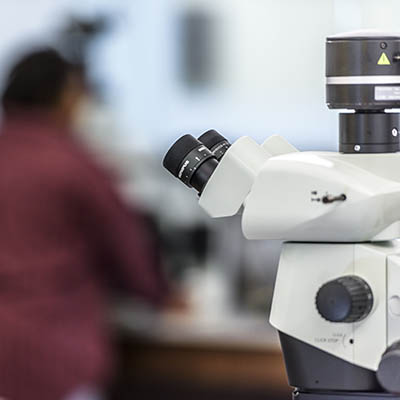 Tuition and fees
Courses in this degree program are offered at the Traditional Undergraduate rate.
Financial aid
Washburn University offers generous undergraduate financial aid, including scholarships and grants.
Tuition waivers
If you don't currently live in Kansas, learn about our Tuition Waiver programs that may qualify you for in-state tuition.
4-Year plan
The Bachelor of Science in Forensic Biology can be completed in 4 years.
Enroll at WU & Declare major

Fill out the
Undergraduate Admissions Application
and enroll to pursue Forensic Biology. It's common to declare a major in biology at enrollment and then determine your specific interest.

Upper level students also eligible to apply for internships with the Kansas Bureau of Investigation (KBI).

This degree can be completed in four years.
Workforce or graduate school

You can advance your education with programs in Biology,  MD, DO, PA, Nursing School, Medical Laboratory Science, DMD, PT, Optometry, Veterinary Medicine, Law School, Business Administration or Masters of Public Health. You can also teach at the elementary and secondary levels after earning a teacher licensure, or adjunct teach at the college level.
Set for success
CAREER FORECAST:
bright outlook
Student/faculty ratio
16:1
Washburn Biology provides
Well-respected program 
Strong departmental community 
Meaningful experiences: research and classroom 
Resources: Financial and academic support 
Qualities for success
Critical-thinking
Problem-solving
Detail oriented
Communication and collaboration 
Forensics at Washburn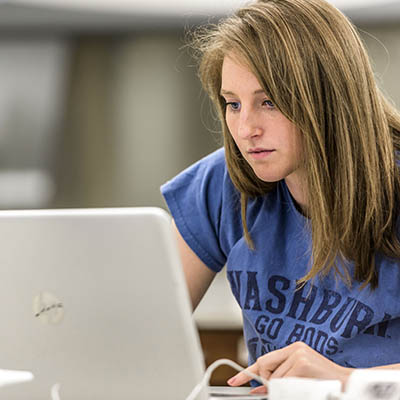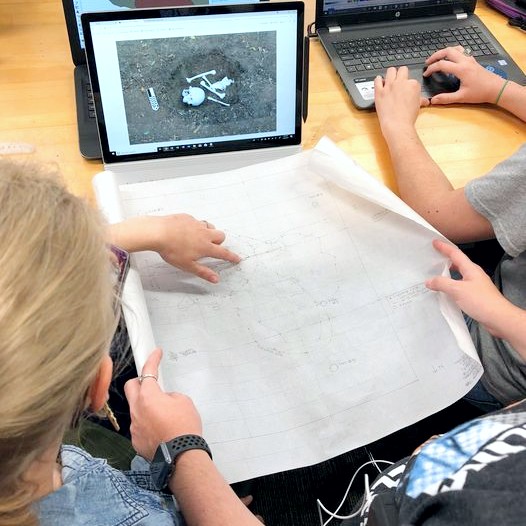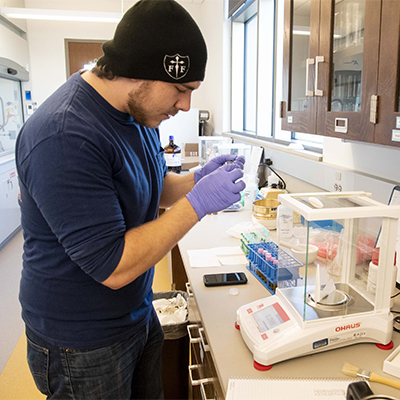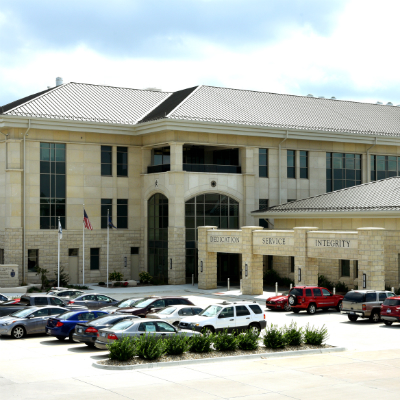 Other Biology degrees
The biology department also offers other broad-based degrees in biology that prepare you for entering professional schools, including medical school and physician assistant programs. 
Other biology related degrees:
Environmental biology

Molecular biology

Biotechnology

Biology secondary education
Program cost
Courses in this program are offered at the Traditional Undergraduate rate. Students are eligible for scholarships and financial aid.
GET IN TOUCH
WITH Department of Biology
Department of Biology
Stoffer Science Hall, Room 202
Washburn University
1700 SW College Ave
Topeka, KS 66621